EXPERIENCED
Experience Help When You Need It The Most


RELIABLE
Reliable Service – Reliable Equipment
Welcome to
PETERSON AND MATZ, INC.
PETERSON AND MATZ, INC. IS A MANUFACTURERS' REPRESENTATIVE FIRM SPECIALIZING IN MUNICIPAL AND INDUSTRIAL WATER AND WASTEWATER TREATMENT.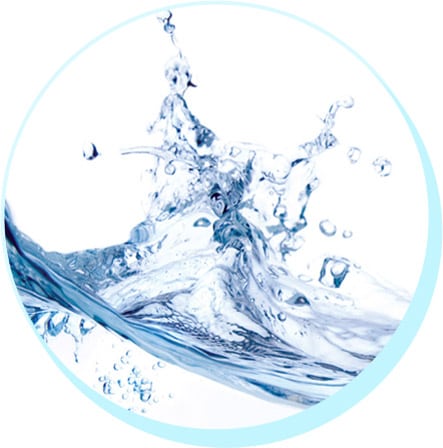 Founded in 1969, the company has focused to provide exceptional customer service, representing top-quality companies providing process oriented equipment and technologies.
Municipally, we work directly with Consulting Engineers and Municipalities to provide engineered process equipment solutions.
Industrially, we focus on regulation-driven industries with specific market penetration for our products.
After identifying your location, simply "click on" to visit our sales staff and represented companies. You can e-mail us individually from those locations or "link to" to our principals' websites by clicking on the particular company of interest. We look forward to working with you.
Kyle Bentley, President