EXPERIENCED
Experience Help When You Need It The Most


RELIABLE
Reliable Service – Reliable Equipment
Peterson and Matz, Inc. is a Manufacturers' Representative Firm specializing in Municipal and Industrial Water and Wastewater Treatment.
Bob Peterson and John Matz formed their own Manufacturers' Representative Firm in Michigan in 1969. Today, nearly 50 years later, Peterson and Matz, Inc. remains one of the leading Municipal and Industrial Water and Wastewater Treatment Manufacturing Manufacturers in the Midwest.
Dale Bentley was brought in to take over in 1982, allowing both Peterson and Matz to retire. Under Dale's leadership, the company expanded to Illinois in 1990 by bringing in Chuck Hansen. Chuck and Dale hit the ground running and the company continued to thrive creating the Peterson and Matz we know today.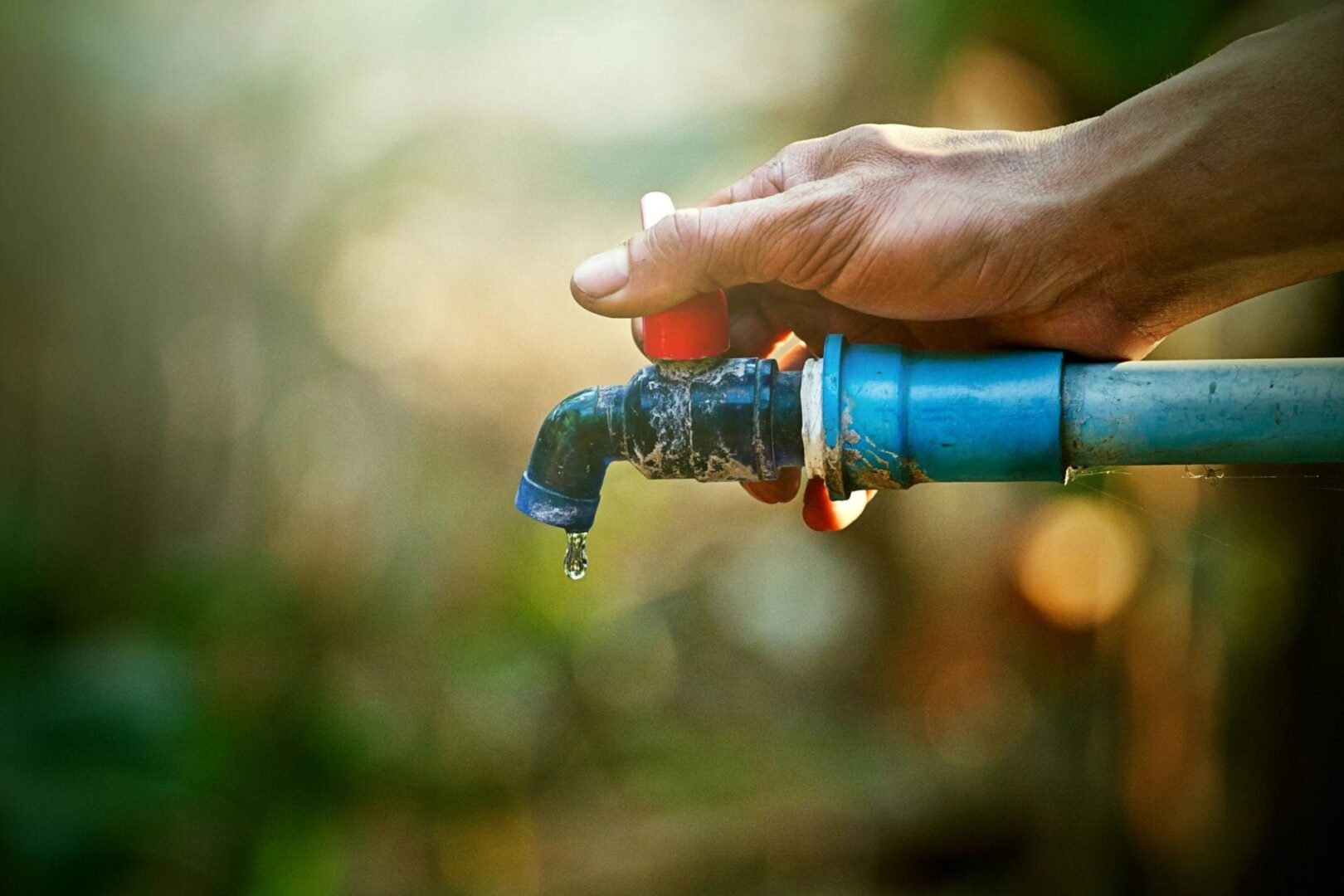 Due to the company's success, Peterson and Matz was able to hire Dean Wiebenga in 1999 to support the strong Northern Illinois sales territory along with Dale Bentley in 2004. With a successful business spanning two Midwestern states, Dale and Chuck again decided to expand, this time opening an office in Wausau, Wisconsin. In 2000, Rob Szekeress joined Peterson and Matz to head the Wisconsin office.
In 2010, Peterson and Matz again saw expansion as the Michigan office added Dale's youngest son, Kyle. This milestone solidified the Bentley legacy in the company.
Today, Peterson and Matz is a booming Manufacturers' Representative, representing such companies as Evoqua, Veolia, Trojan and Wilo just to name a few. The continued success of this small company is the result of proven customer satisfaction, client dedication, and a focused work ethic to ensure each project milestone gets completed on time and to the exceeded expectation of the customer.
PETERSON AND MATZ, INC. REMAINS FOCUSED ON PROVIDING EXCEPTIONAL CUSTOMER SERVICE, REPRESENTING TOP-QUALITY COMPANIES, AND PROVIDING PROCESS-ORIENTED EQUIPMENT AND TECHNOLOGIES.
PETERSON AND MATZ, INC. IS A MANUFACTURER'S REPRESENTATIVE SERVING MUNICIPAL AND INDUSTRIAL WATER AND WASTEWATER MARKETS.
We specialize in providing reliable, proven, and cost-effective solutions for municipal wastewater treatment and municipal water treatment.

As a manufacturer's rep, we work with consulting engineers, municipalities, owners, and industries to provide budget pricing, pumping and process designs, and assist in the integration of equipment into the project.

We provide installation supervision, equipment startup, operator training, troubleshooting, and repairs to our customers.